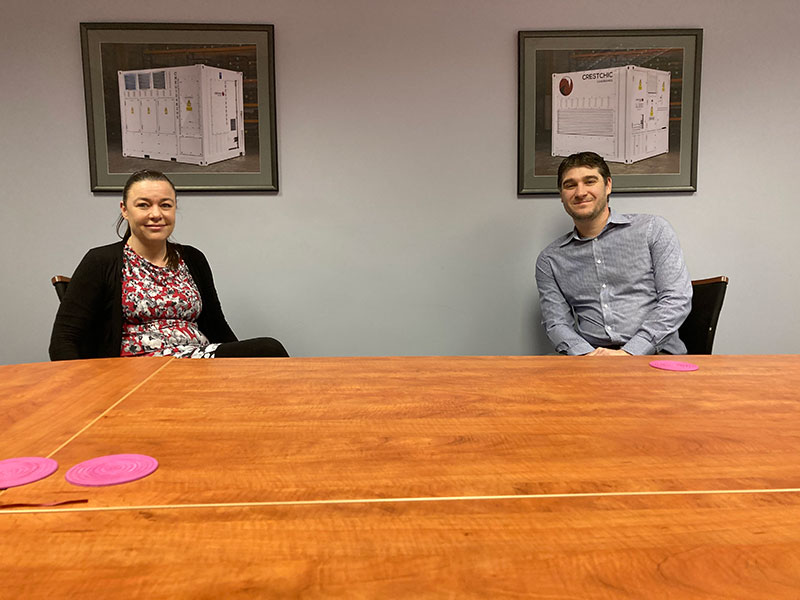 <Pictured : Jo Price, UK Rental Manager and Paul Cotton, Rental Sales Manager> Crestchic has remained at the forefront of the demand for load bank testing solutions, and as a direct response to that, Crestchic is pleased to announce it has recruited Paul Cotton,...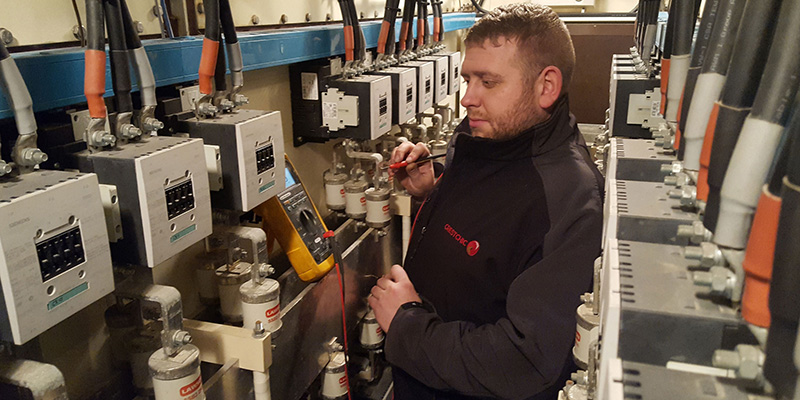 WHY USE A LOAD BANK?
Load banks are primarily used for testing electrical power output on diesel generators, gas turbines and UPS systems whilst carrying out commissioning and maintenance work.
The load banks are used for simulating real electrical loads enabling essential setup and commissioning which ensures that all electrical and control parameters are met prior to power generation/back up equipment being energized on line.