View Our Range Of Load Banks And Services At A Glance

About Us & Why We are
The Best For the Job
Founded in 1983, Crestchic is one of the world's leading specialist manufacturers of load banks which are used in the testing of power supplies in the most demanding climactic and environmental conditions across seven continents. Operating from locations in the UK, North America, China, Singapore, France, Germany and UAE, the company is at the forefront of innovation and design, with thriving sales and rental operations and a loyal and growing customer base worldwide.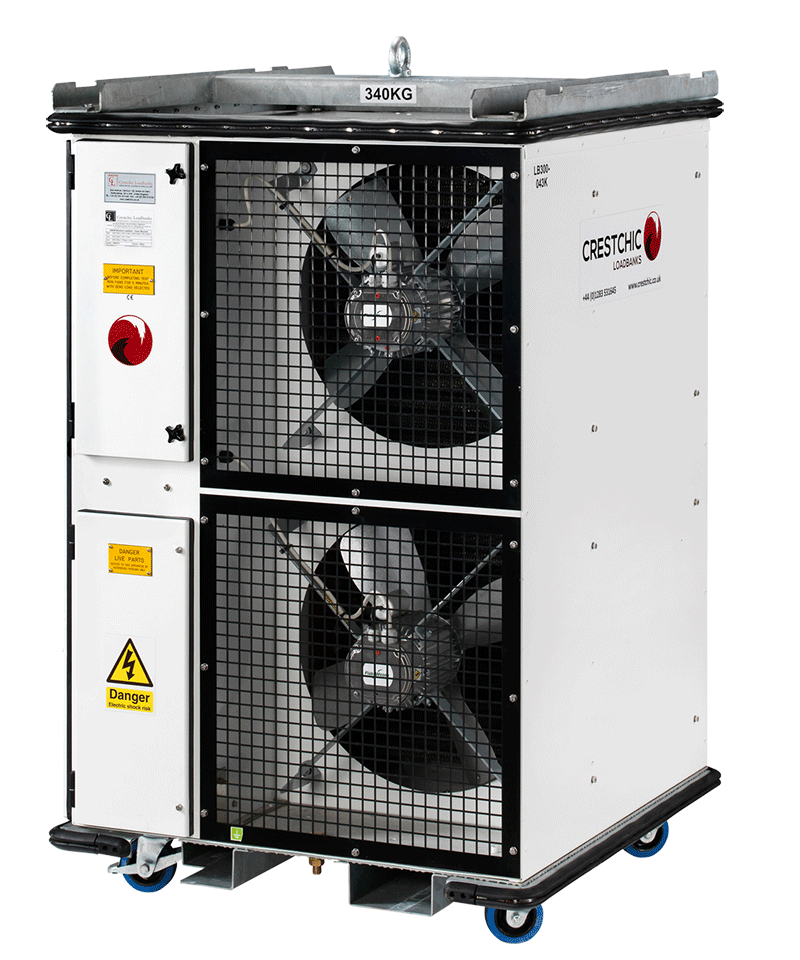 Call us today on + 971 4 8818655

British Antarctic Survey (BAS) has recently installed a second Crestchic load bank to safeguard critical data and the livelihood of scientists at two of its primary research stations, one of which is credited for the discovery of the ozone hole in 1985.
"Crestchic was the ideal provider for us as it enabled us to design exactly what we wanted at the same time as remaining cost efficient. We were provided with such a good service and robust product in the first instance that we returned to Crestchic for our most recent installation at the Rothera station. You can't survive here without resilient generators and we can't afford to lose the power so the load banks are critical for our operation out in Antarctica."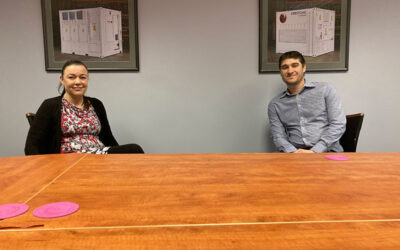 <Pictured : Jo Price, UK Rental Manager and Paul Cotton, Rental Sales Manager> Crestchic has remained at the forefront of the demand for load bank testing solutions, and as a direct response to that, Crestchic is pleased to announce it has recruited Paul Cotton,...
read more